This mediocre standard team sports comedy marks a big step back for its Oscar-winning writer-director Taika Waititi.
---
Next Goal Wins (2023)
Right before COVID changed the world as we know it, Taika Waititi had made it. The New Zealand writer-director had quickly and improbably risen the ranks of filmmaking, getting his start in quirky little local comedies like Eagle vs Shark and Boy. Those funny, offbeat movies led to an opportunity at Marvel Studios, where Waititi not only revived a flagging mainstream franchise but put out an unexpected masterpiece in soft reboot threequel Thor: Ragnarok. Waititi followed that up with 2019's Jojo Rabbit, a hard sell Holocaust dramedy that earned him the Academy Award for Best Adapted Screenplay.
Fame and fortune belonged to Waititi, who was also finding himself in tabloids for his relationship and second marriage, to British pop star Rita Ora. But success is fleeting and Waititi can now personally attest to that.
Just three years removed from his Oscar win, Waititi's popularity in film communities like Letterboxd has taken a dive. A single film is largely responsible for that — Thor: Love and Thunder, a summer blockbuster I would easily declare Marvel's best work since Spider-Man: No Way Home. The general public did not agree and the world of superhero cinema has little room for measured criticism. So, whereas I would call Love and Thunder a minor step down from the euphoric highs of Ragnarok, others offer a kneejerk shortage of stars and simply lump the fourth installment with the other critically and commercially underwhelming recent entries to the Marvel Cinematic Universe, including Eternals and this year's The Marvels and Ant-Man and the Wasp: Quantumania.
It is not clear whether Waititi notices or cares that he is not as Internet-beloved as he was just a few years ago. But his eighth and latest feature film, Next Goal Wins, which was filmed in 2019-20 shortly before the pandemic, is unlikely to win back fans.
Adapted from the 2014 documentary of the same name, Next tells the story of American Samoa's historically bad soccer team. The film opens with the squad's low point, a 31-0 loss at the hands of Australia, the worst loss on record in the sport.
Ten years later, disgraced United States men's national team coach Thomas Rongen (Michael Fassbender) accepts the task to help turn American Samoa around and give them a chance to qualify for the World Cup.
Hard-drinking, heartbroken Rongen arrives at the small island nation with minimal enthusiasm and hope. He finds himself at the center of a standard team sports movie, one that is comedic in nature but not fundamentally different from other cinematic Cinderella stories.
A couple of things distinguish this undertaking. The movie opens with an absurdly mustachioed Waititi directly addressing the camera as a storytelling man of the cloth, a device it largely abandons but for sporadic narration. More significantly, the second most focal character of the movie is Jaiyah Saelua (played by the mononymous Kaimana), a fa'afafine, someone with a non-binary third gender role in Samoan culture. Even with the recent push towards inclusion and representation, such a prominent and mostly respectful portrayal of a trans character by a trans actor still qualifies as fairly groundbreaking in a fairly mainstream American film. It's just too bad that portrayal is not in a more rewarding, original, or entertaining work.
Next Goal Wins is not a bad movie, but it is a flat and formulaic one that is not at all what we've come to expect from Waititi, whose varied fresh, flavorful triumphs include the vampire mockumentary What We Do in the Shadows and the New Zealand bush adventure Hunt for the Wilderpeople. Such works were made on modest budgets by a filmmaker with plenty still to prove. Next Goal Wins carries a $14 million price tag, the backing of the Disney-acquired specialty division Searchlight Pictures, and supporting turns from familiar faces Will Arnett and Elisabeth Moss.
It is tempting but premature to declare that success has changed Waititi. No filmmaker has a flawless track record, but the fact that it took eight movies for me to encounter something that I don't strongly recommend is a major achievement in and of itself. Many moviegoers consider Love and Thunder the director's first misstep, although it maintains respectable ratings from professional critics. For me, Next Goal is a big step back, a plunge into mediocrity that I heretofore thought Waititi incapable of.
But it's important to remember that this is just one movie. At 48, Waititi should have many more of those in him, especially if he continues to work at his speedy current rate of releasing six movies every ten years.
As both a watchful commentator of cinema and a fan of Waititi dating back to his work writing for HBO's hilarious "Flight of the Conchords", it seems obvious that the director should consider something small and unexpected for his next movie. While some filmmakers like Steven Spielberg and Martin Scorsese relish big budgets and expectations, Waititi clearly thrives on offbeat pictures with creative challenges. You don't want a Waititi movie to be mentioned in a "too early" forecast of an upcoming year's awards contenders. You want it to emerge out of nowhere, ride a wave of positive word of mouth, and become this little easy-to-recommend, unlikely-to-disappoint gem. It's not easy to align that line of thinking with my unwavering belief that Thor: Ragnarok, the only Waititi film he didn't take a writing credit on, is his greatest work to date. But there is just too much wit in his work to want him tied to connected universes with all their moving parts and deafening fatigue.
Amidst his success, Waititi's name has been attached to an assortment of projects, including live-action Akira and Flash Gordon movies, a Netflix series focused on Willy Wonka's Oompa Loompas, a Hulu series based on Charles Yu's novel Interior Chinatown, and a seemingly standalone Star Wars adventure. But the one that seems soonest to move forward with Waititi as director (if not writer) is the Sony dystopian sci-fi film Klara and the Sun, an adaptation of Kazuo Ishiguro's bestselling novel. If done right, the filmmaker should have no difficulty rebounding from the modest reception Next Goal Wins that is likely and deservingly to be given.
Like Luke's work?
Consider leaving a tip and sharing this review to support DVDizzy.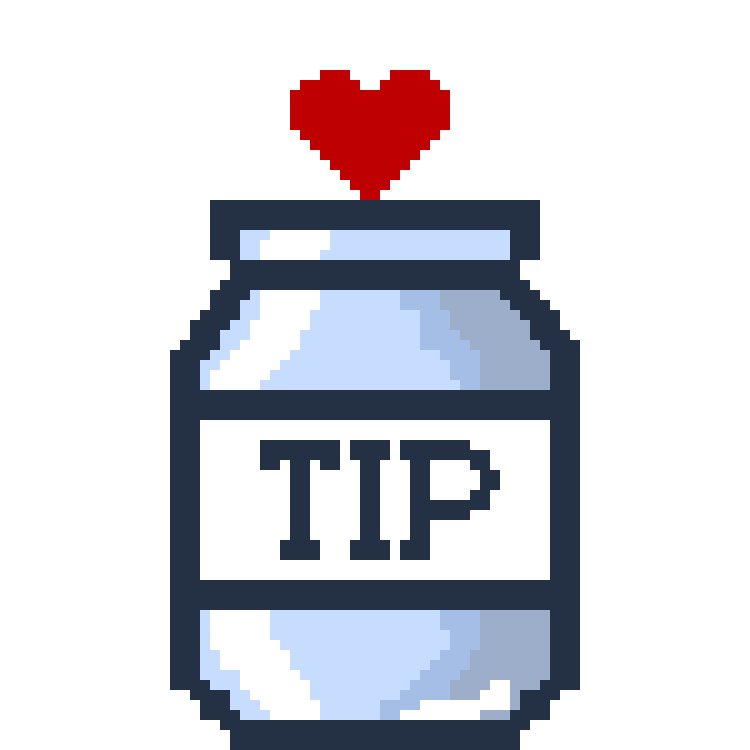 Related Reviews
Directed by Taika Waititi
Now in Theaters