The Art of book cover revealed.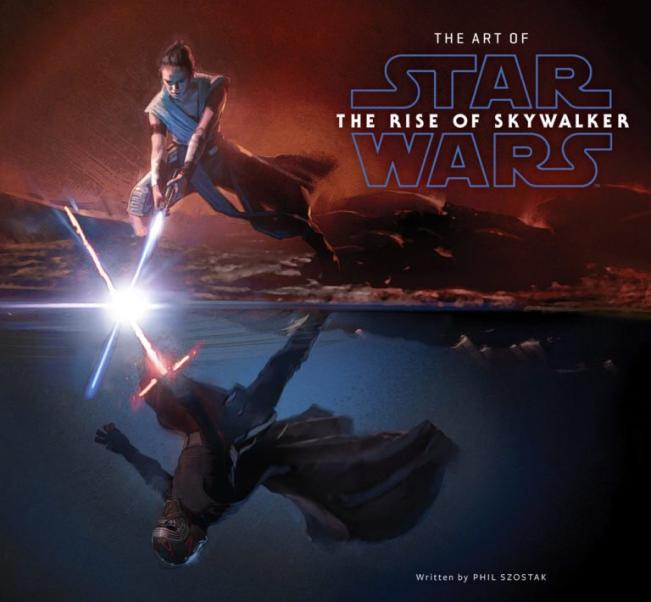 It's already been said that the film will end with a climactic duel between Rey and Ren.
Some spoilers have said that the fight will take place in a Zero-G environment to render it more impactful since this is the end of the saga. That environment might be underwater. Another thing I heard was that because of the unique force bond between Rey and Ren, they'll actually be fighting each other from across different worlds, referred to as flash fighting.