---
Just for fun, I thought I would do a thread about the many families (mostly like in movies and TV) who have three children, consisting of both genders (either two boys and a girl or a boy and two girls). I would like to get other people's ideas for these trios as well as my own. The main catch for this is that the sibling trios must not be all brothers or all sisters; these trios must consist of at least one brother and one sister. It would also be good if we can get images of these siblings, too.

Here is just one example:

From "LEGO Star Wars: The Freemaker Adventures", the Freemakers, Kordi and her brothers, Zander and Rowan: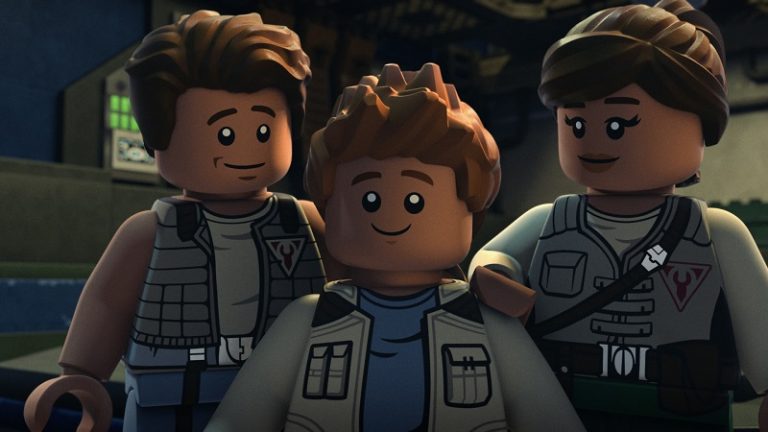 So let's talk about these!