[quote="Redadoodles"][quote="Sicoe Vlad"][quote="Redadoodles"]I can't wait for this film. This is the only remake I've been waiting for (longer than the Disney remakes have been around). Back then I was dreaming for Lindsay Lohan as Ariel and Megan Fox as Vanessa. This was when Lindsay was at the peak of her career.
I am beyond excited about this project,not only because of the songs and the story but also to see what the underwater setting will be like in a live action film. We barely get to see it in movies like Splash or any other mermaid related film and as I refuse to watch Aquaman because of Amber Heard's involvement in it, I am even more impatient to watch this.
This is my version of Halle Bailey as Ariel..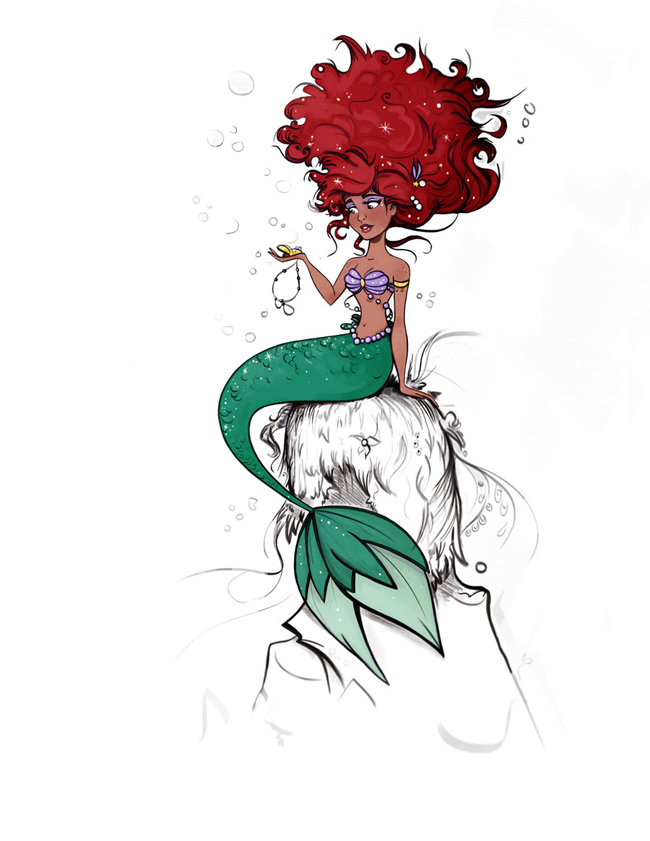 Holy crap, she's beautiful.
/quote]
Thank you so much!