unprincess wrote:
Escapay, when you pre-order it online do they mail it to you or do you have to go to the store and pick it up?
You can choose one or the other, depending on if both options are available. Having it mailed to you guarantees you'll get it - either on release day or ahead of time. Store pick-up has them set a copy aside for you upon receiving the shipment, and then they give you a three-day window to get it. If you fail to pick it up, they refund your money and put it on the store shelf. I opted for store pick-up because I knew I'd have time that day to go get it.
Also, PSA for anyone who's interested, but the Target exclusive is not a digibook. Instead, it's a digipak that includes the storybook separately. In a twist, the discs in the Best Buy steelbook actually contains disc art, but the Target exclusive (and I'm assuming the general release) does not.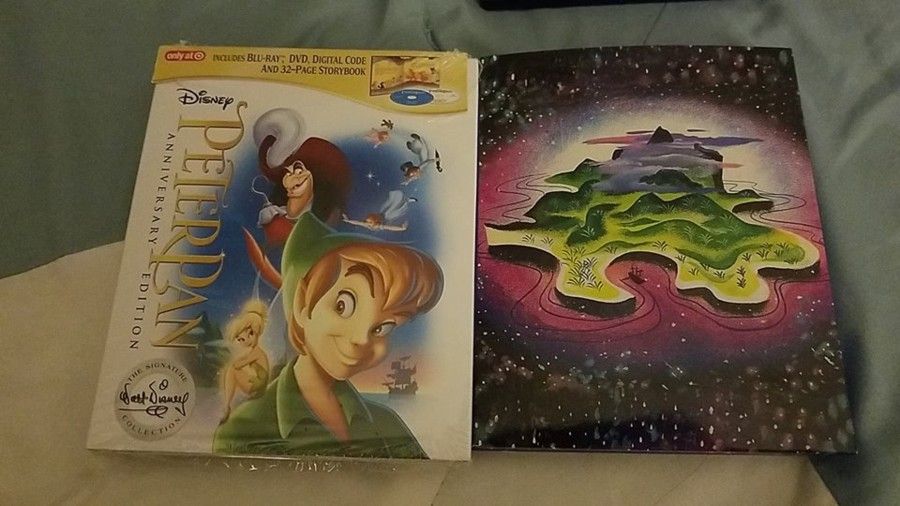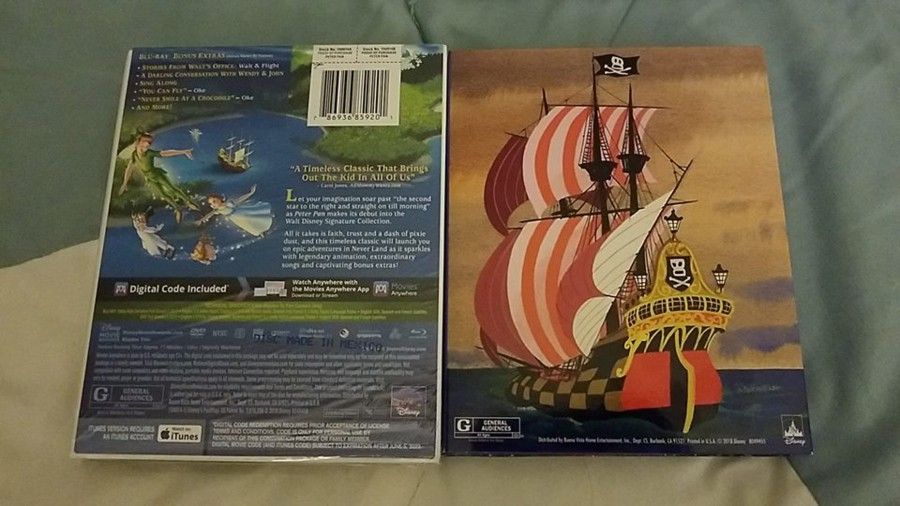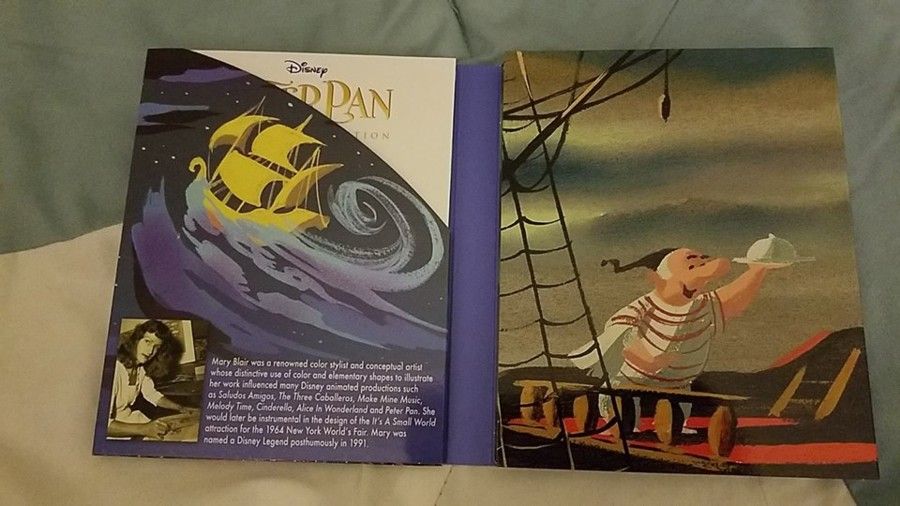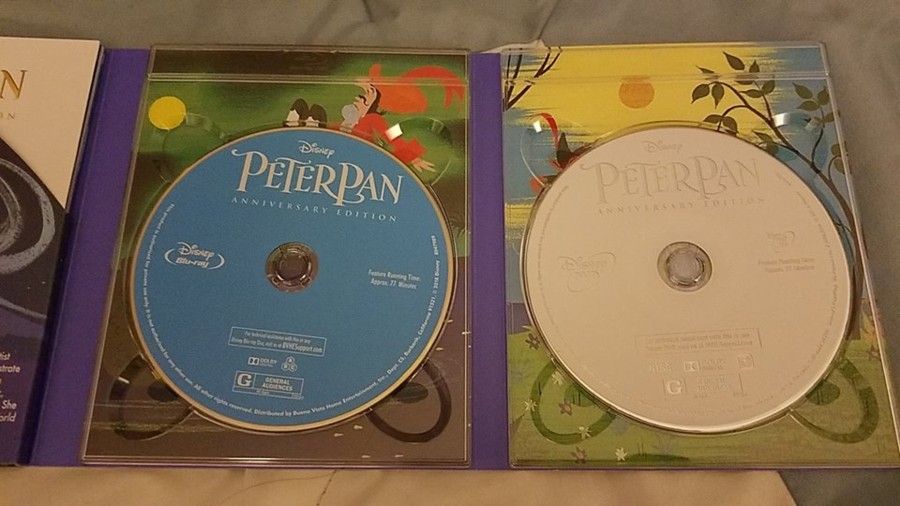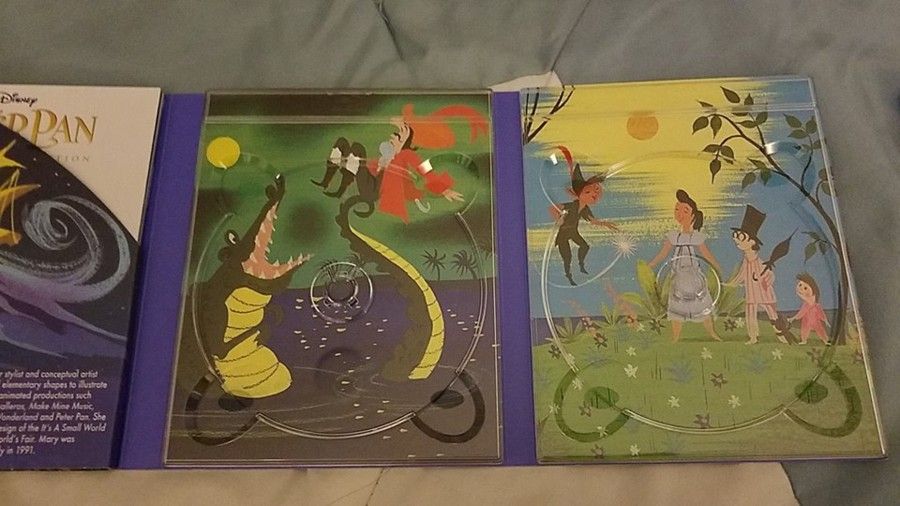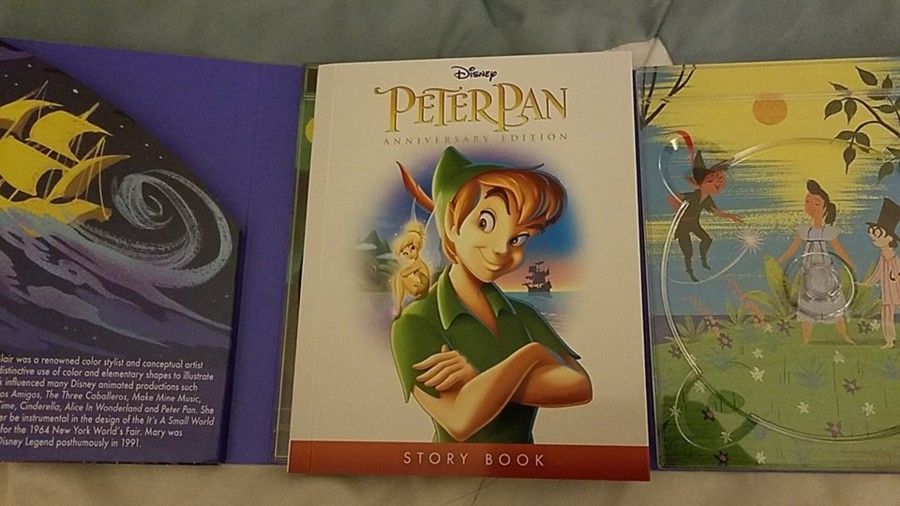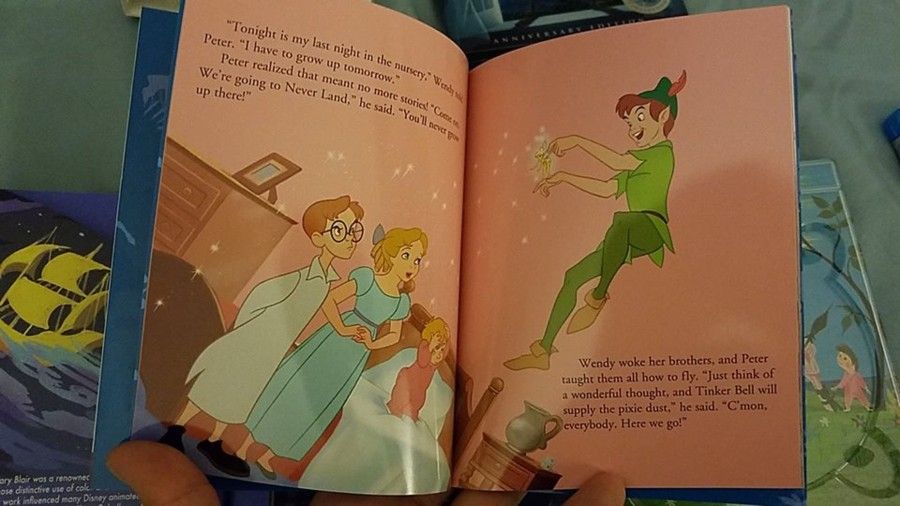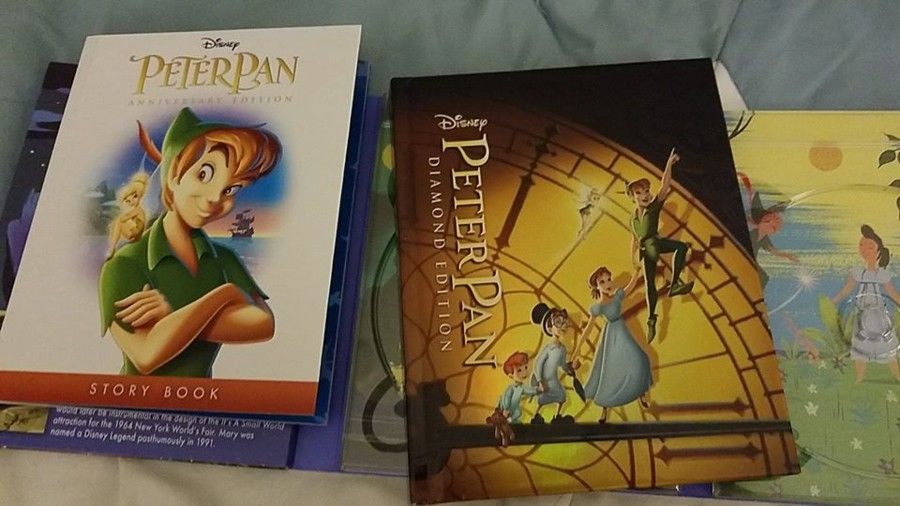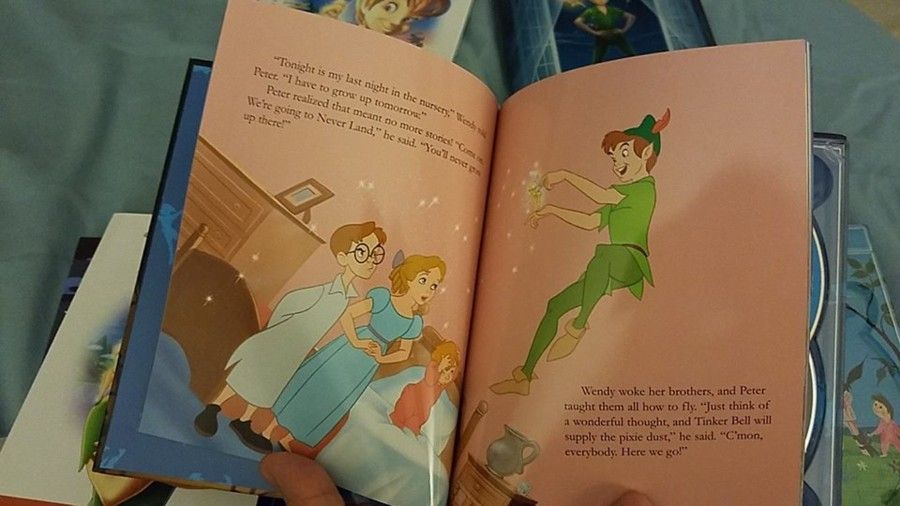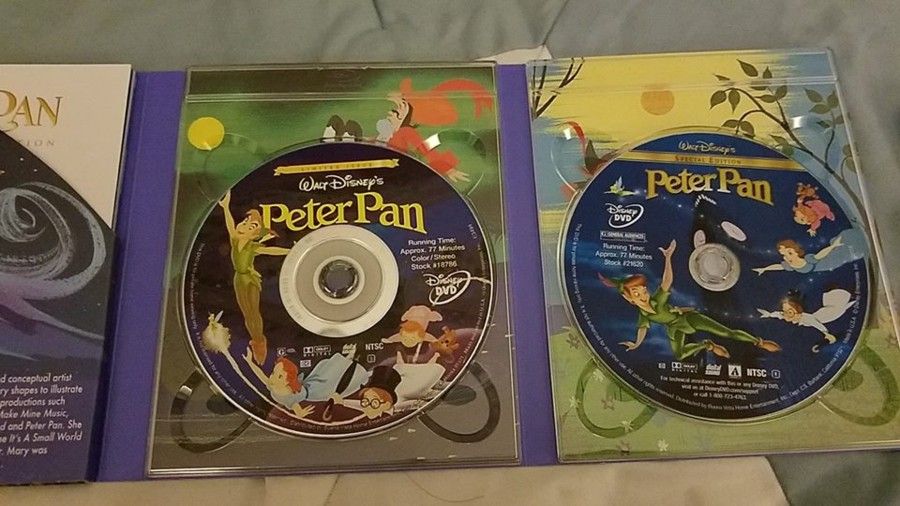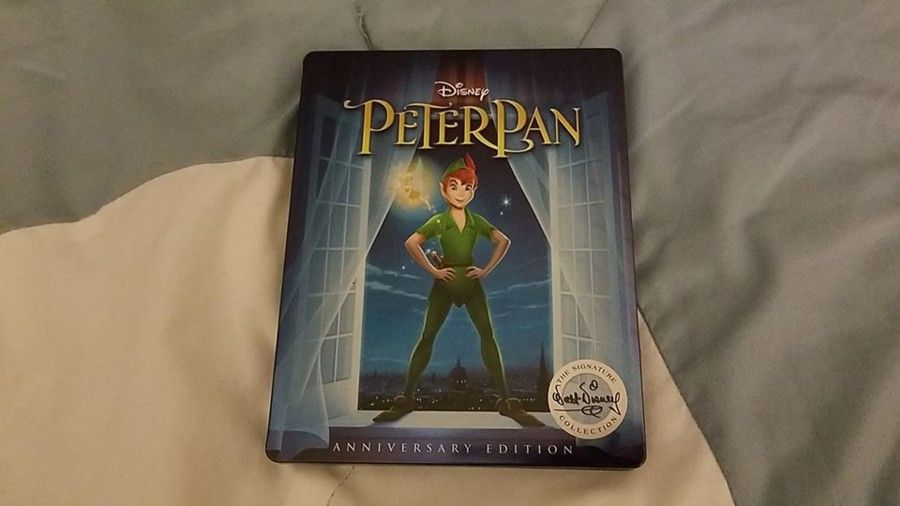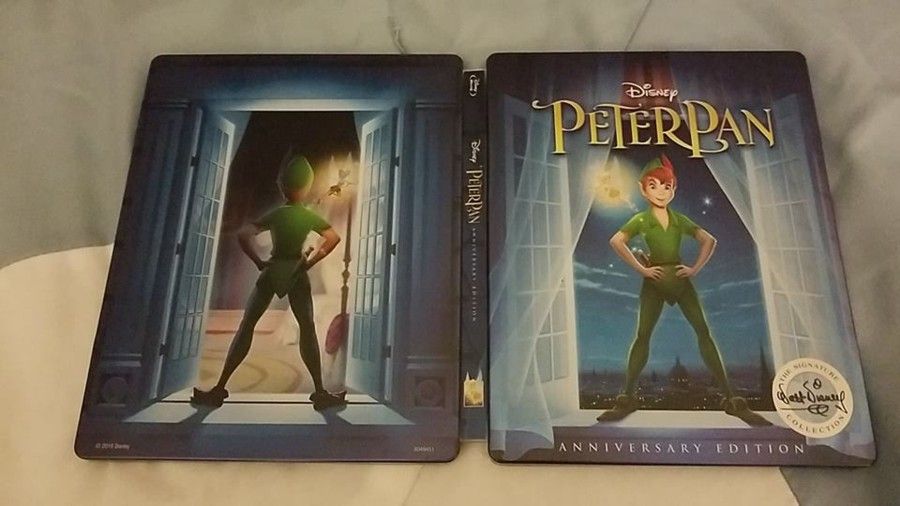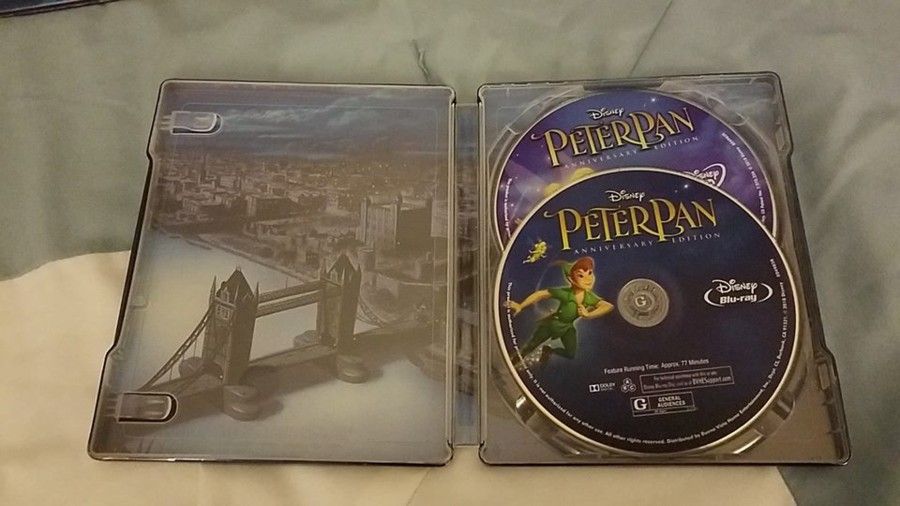 Albert
_________________
WIST #60:
AwallaceUNC: Would you prefer Substi-Blu-tiary Locomotion?
WIST #61:
TheSequelOfDisney: Damn, did Lin-Manuel Miranda go and murder all your families?