Mattel dolls not looking like the characters is no surprise at all. None of the princesses look like they should be.
And heres why i think it's that way.. It's so that people buy dolls from the Disney Store instead. It's a business model.
JC Penny has a new deal with Disney where they release similar dolls, different plastic and cheaper-looking outfits. You can see in their Frozen section, while the dolls look similar, they are different. Their outfits are different and their plastic is different too.
Big differences being Elsa missing all the glitter from her cape, and Anna not having a cape or the hat.
I don't know if you know this or not, but when a Disney movie comes out, they release detailed 12" Classic dolls, and a year later, after the princesses are inducted into the Princess line, they are re-released in an incredibly bare-bones version.
A perfect comparison would be Merida:
The fist picture is the one that came out when the movie was released and the second is a year later: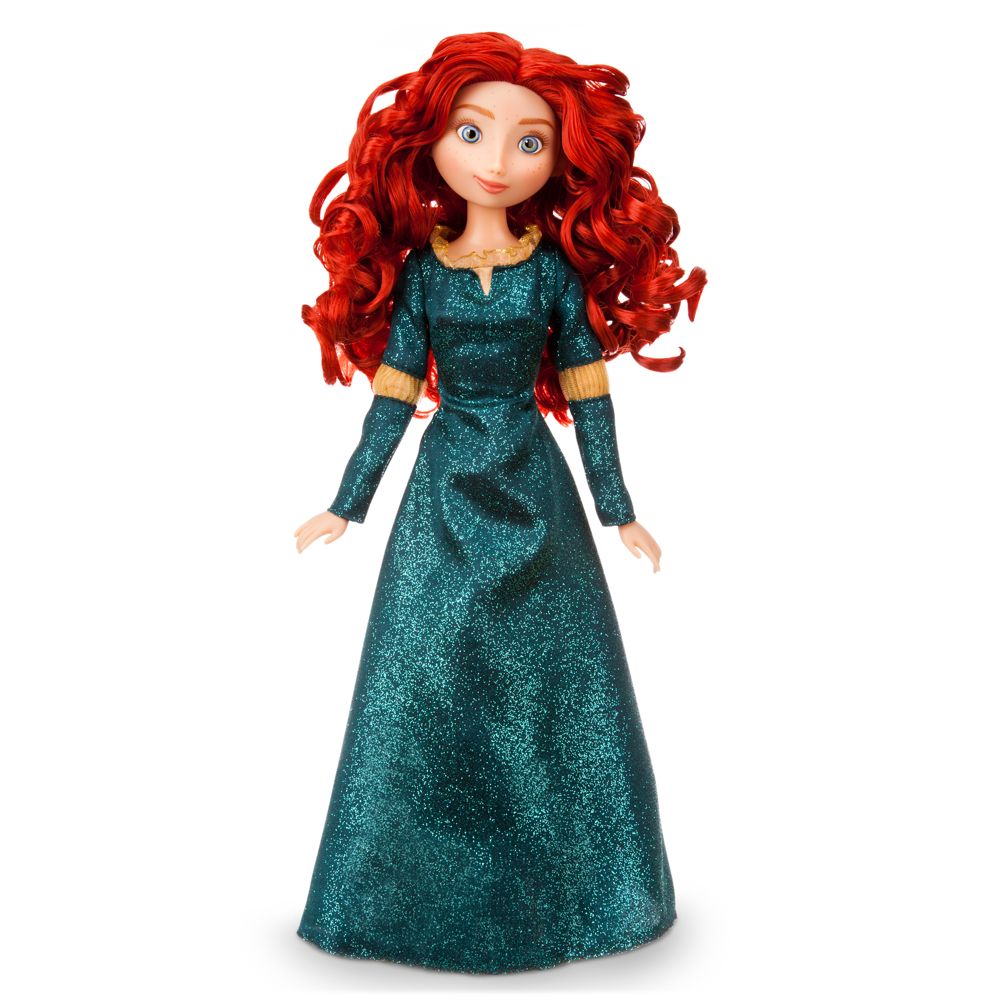 *All images from google, none are mine.
So as you can see, there is a BIG difference. So if anyone is thinking about getting the Frozen dolls, go get them now before they are all gone for good.
What putts me off about this is that Anna and Elsa are both the same height. (the toddlers are different though). I got the two dell set for a friend and I was like "No, Elsa should be taller, why are they the same!" and the 17" singing dolls are a joke!
I mean, Elsa is $40 and they couldn't afford to give her a fancy cape instead of a clear one? And what's going on with her face... It just doesn't look right. I understand what they were going for, and the idea is good, but the execution is bad!
Same thing with Anna. No cape or hat. It feels like they are ripping people off...
As for the figure set.. I was surprised at how they were made..
a) Where are the
trolls
?
b) Where is Marshmallow?
c) They used the same exact figure for Anna, Elsa, and Olaf that was used on the ornaments and the snow globe.
It's just one of those days where I wish I worked for Disney Merchandising. I'd make you all go broke..