goofystitch wrote:
Hey Belle. Sorry it took me so long to reply. I have the set. It comes with a 3D card, certificate of authenticity and a box of playing cards, which I haven't opened. Pics are below.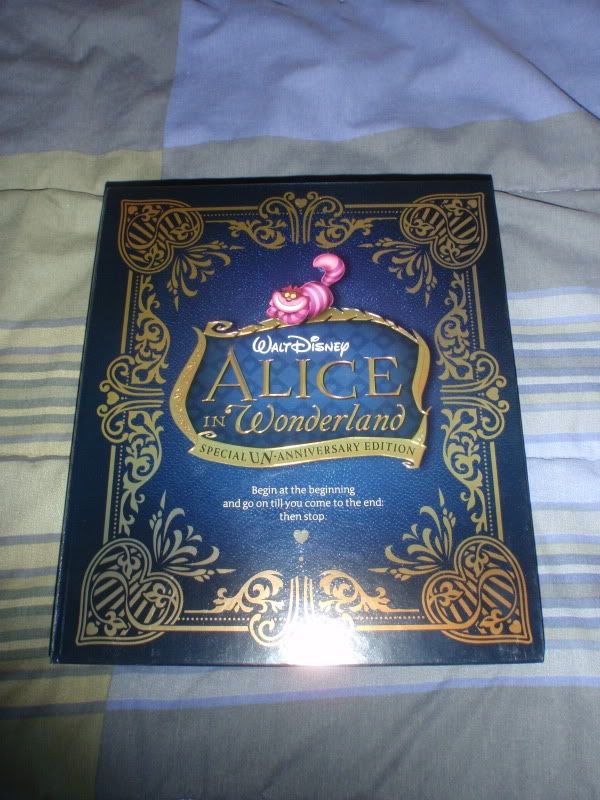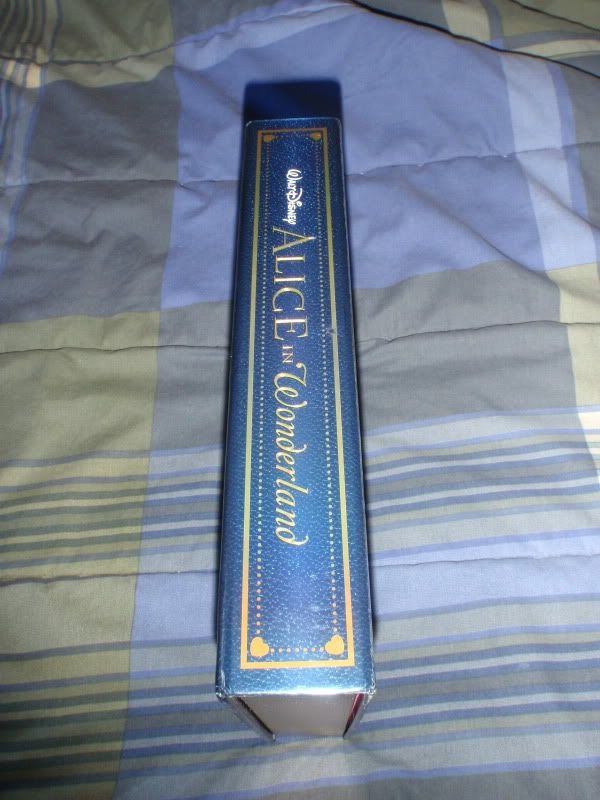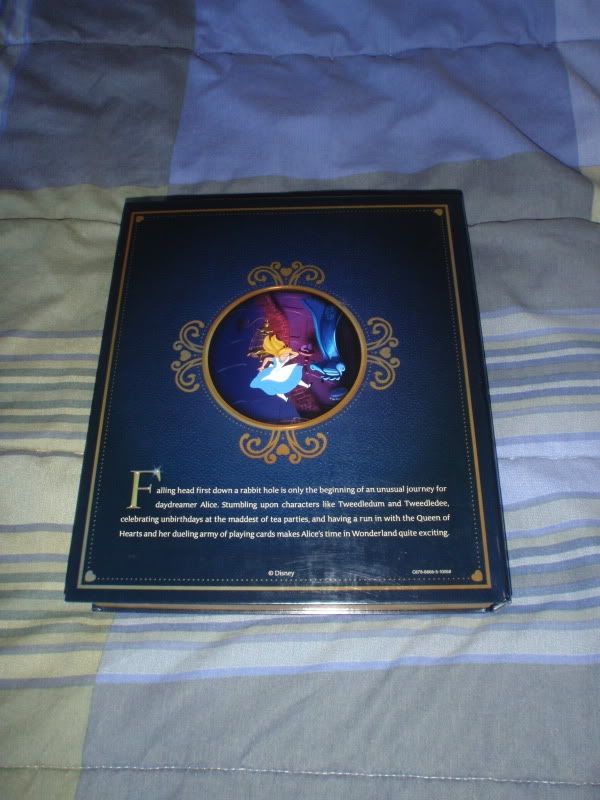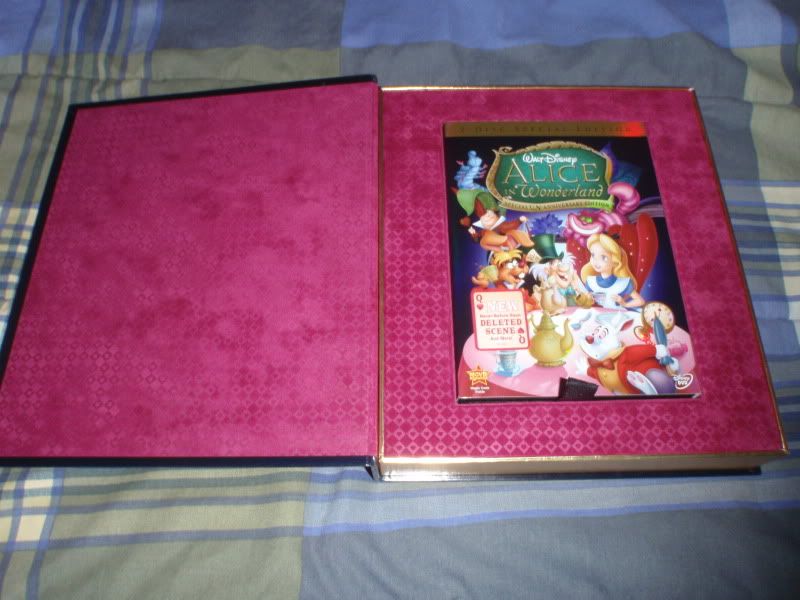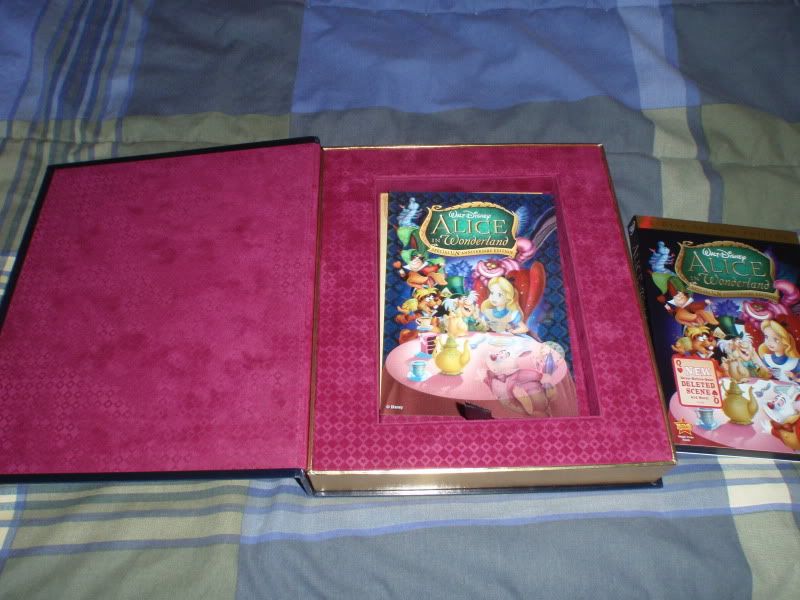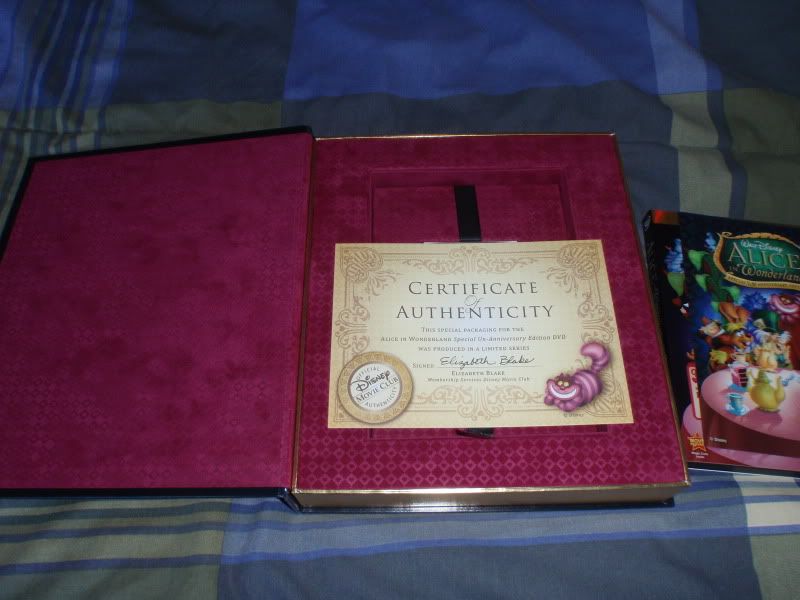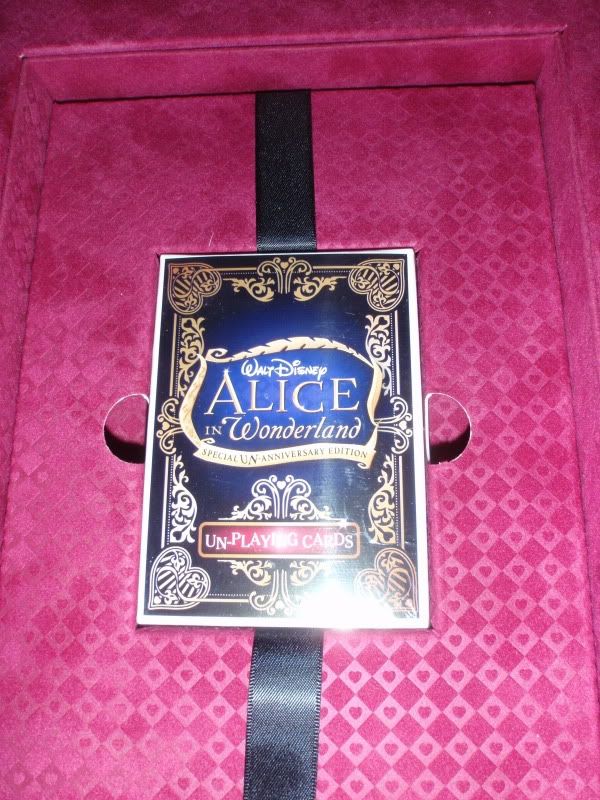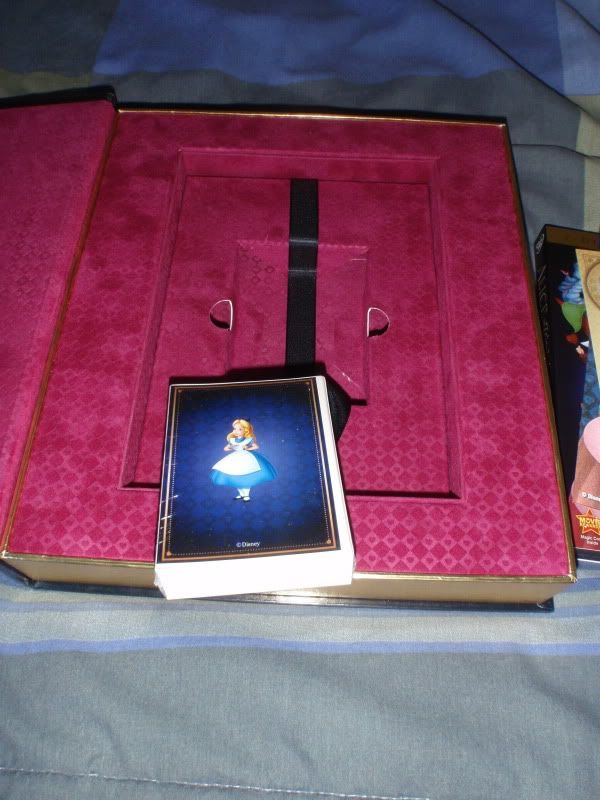 Thanks soooo much it's ok
i was hoping someone would post them
i notice u also collect those collector boxes i love them! These pics help i am definitely getting it now. I am not sure if you like the tinkerbell movies but the lost treasure one has a box also like the snow white one with the book are you getting that one?